Join our group of drivers and be a part of the GLD team. We appreciate our drivers' services and treat them as our own team.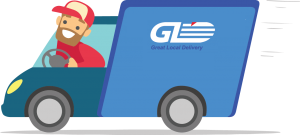 Drivers will earn based on the number of pickups/drop-offs they decide to do. Drivers can choose as many pickups/drop-offs they wish to complete assuming it can be delivered on time.
Drivers can set their own schedule and choose how long they wish to work. If you're an early bird or night owl or love those busy rush hours, we can fit your choice into our platform.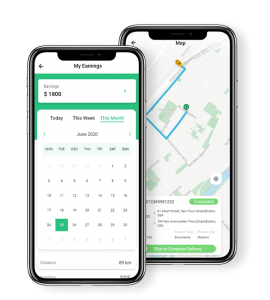 Search for GLD Driver on the app store and download the app.
Go through the sign-up process and submit your application.
The administrator will review the account.
Successful candidates will be notified and will come in for training (using App) and pick up the FREE driver merchandises. 
Drivers can then set their working schedule and start delivering.
Frequently Asked Questions